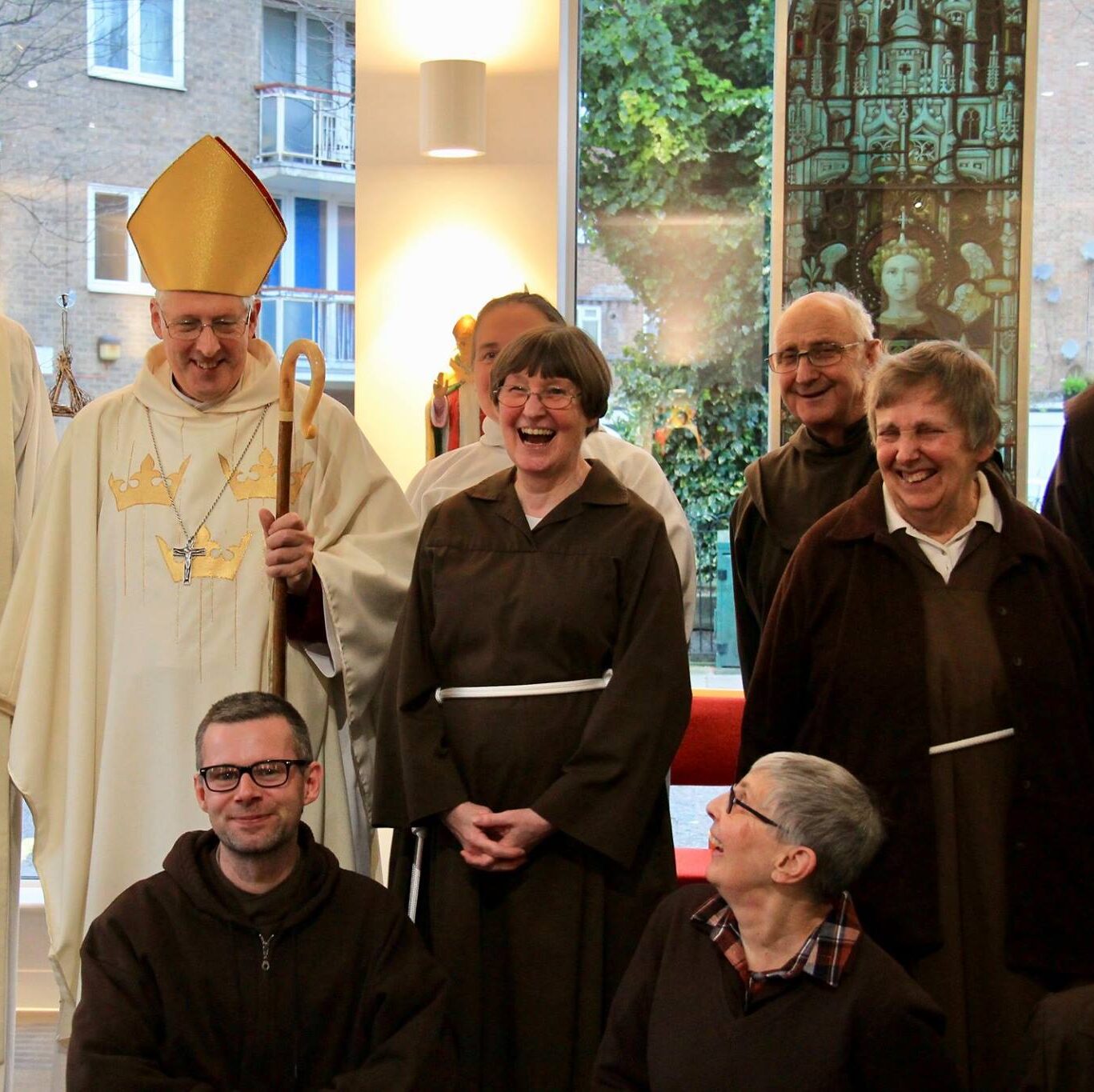 We are Anglican Franciscans: Brothers of the Society of St Francis (SSF) and Sisters of the Community of St Francis (CSF).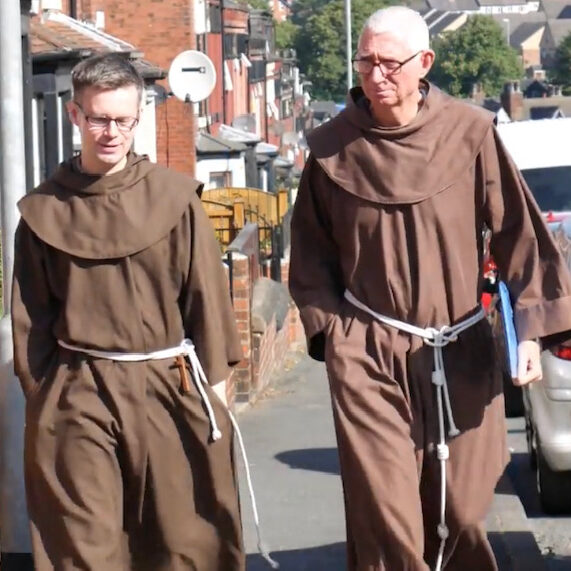 We live in community under vows and a Rule of Life, dedicated to following the path of Saint Francis.
Would you like to know more about us and our work, or join us in prayer? We would love to hear from you.
Francis of Assisi devoted himself to a way of life which continues to inspire us in the Twenty-First Century. Like Francis, we choose to step away from material excess, living and working alongside those who are marginalised by society. Like him, we celebrate God's love for us in the beauty of creation. Like him, we are dedicated to lives of prayerful simplicity, joyfully sharing the Good News with all.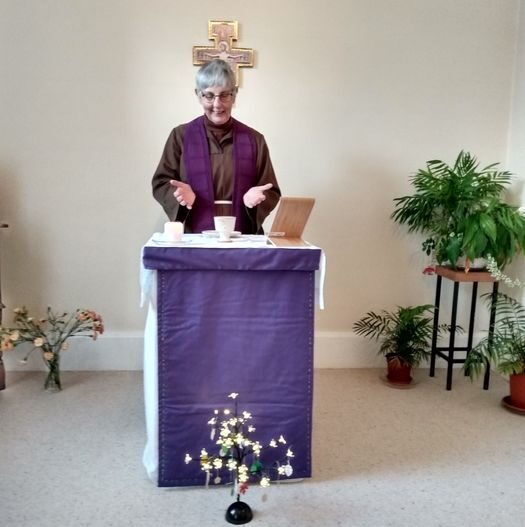 The vows are commitments that we make to a way of life that makes demands on the whole person. The vows are not ends in themselves, but are a way of helping us to live the gospel, to follow more closely in the footsteps of Christ and to share with others the love of God. Despite what people often think the vows bring with them an immense amount of freedom and liberation.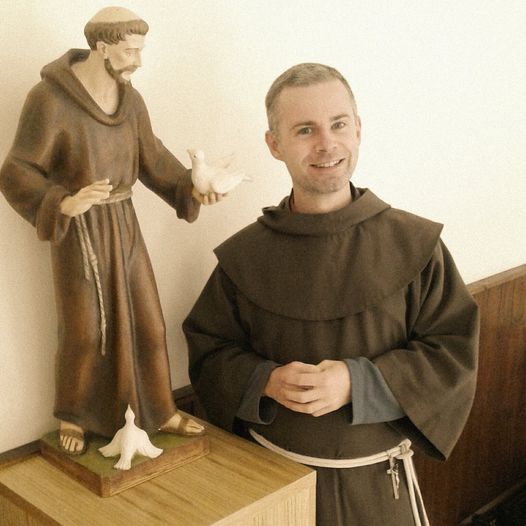 Are you discerning a call to the Religious Life? We regularly host online and in-person events for those exploring a Franciscan vocation. Details of all forthcoming events can be found on this site. Alternatively, you can follow us on Facebook to learn more about what we do, and you are very welcome to arrange an informal chat with one of our novice guardians.
Forthcoming Events
Friary of Saint Francis

Alnmouth

,

Northumberland

NE66 3NJ

United Kingdom

in Alnmouth Friary 08:00
Make a donation to the Society of Saint Francis
The Society of Saint Francis would not be able to function without your generosity. We offer assistance to those who are struggling, shelter to asylum-seekers and others facing homelessness, and some of us are volunteering at food banks.
If you would like to make a donation to help us continue with our vital activities, please click on the donate link.
Franciscan Magazine
One way of learning about our life is through Franciscan Magazine, published three times a year by the First Order brothers and sisters. It includes articles on Franciscan themes, as well as book reviews and news of our Society.
Subscription rates (for 2023) are:
£13 in the UK; £21 EU and Rest of the World Surface Mail; £25 Rest of the World Air Mail. An e-version is also available and costs £10
Setting up a subscription via a Standing Order is easy and avoids additional charges.
Become a Companion of SSF and CSF
The Companions of the Society of Saint Francis are men and women who, in the course of their Christian journey, have met or heard of the Sisters and Brothers, and have a desire to accompany them in the way of Christian commitment.  While they do not wish, or are not in a position to live a life in community, Companions wish to support those who have been called to this way of life.
For more information, please click here.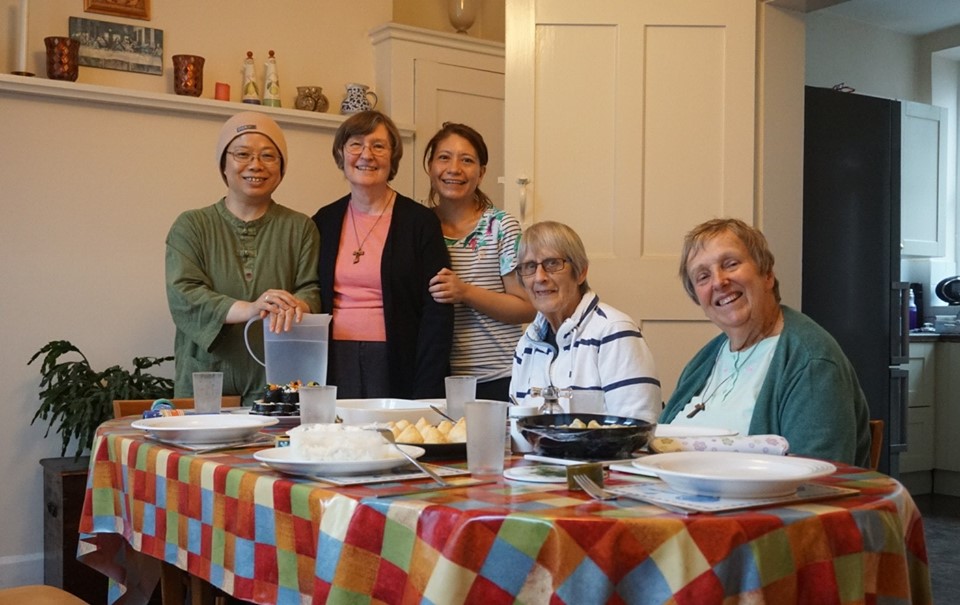 Other Orders in Our Franciscan Family
The Third Order (TSSF) European Province
The Third Order, consists of men and women, married and single, whose Rule of Life commits them to following the way of Francis and Clare through their daily life at home, at work and with the Christian community wherever they find themselves set.
SSF and CSF Around the World
The Society of Saint Francis is a truly international religious community. In addition to our European Province, we have Brothers and Sisters in many parts of the world. Click here to find out more about our other provinces.
Find us on Facebook and YouTube